Acupuncture
A
By Robin Wang
Beijing University of Chinese Medicine
Moxibustion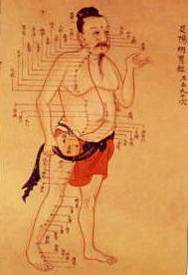 Jing Luo, is a general term for the Jing Mai (trunks)
and Luo Mai (nets), they are the pathways through which
the Qi and Blood travel around the body.
Channel System
12 twelve regular channels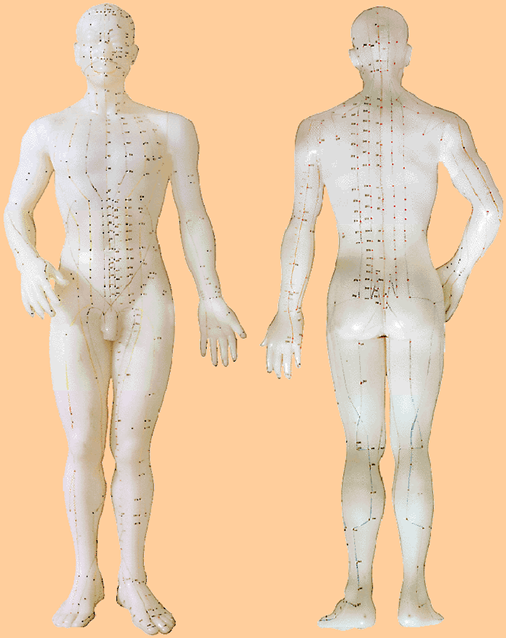 Acupuncture points are the specific sites where the Qi of organs and channels is transported to the body surface.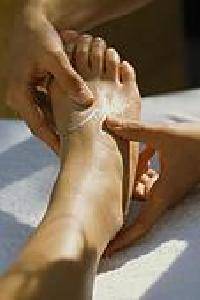 Arrival of Qi: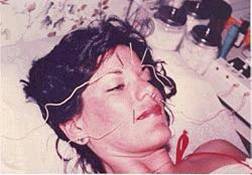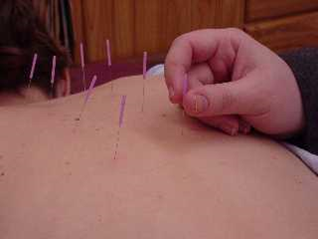 The operator will feel tightness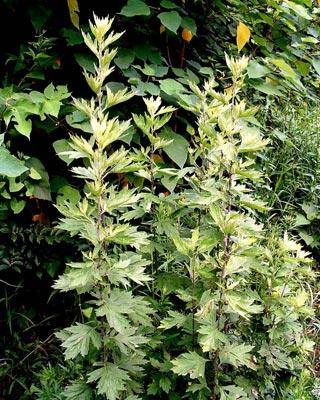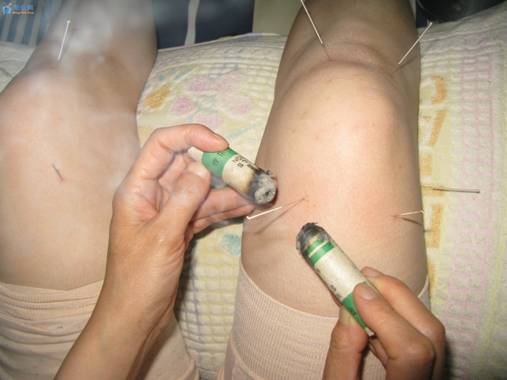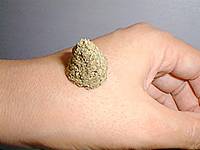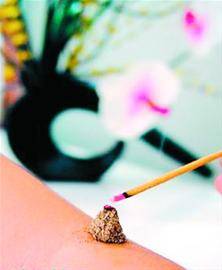 Cupping
Cup or jar Negative Pressure Blood congestion Promote qi and activate blood Relieve swelling and
pain,Scatter coldness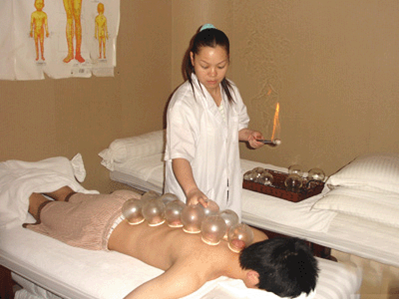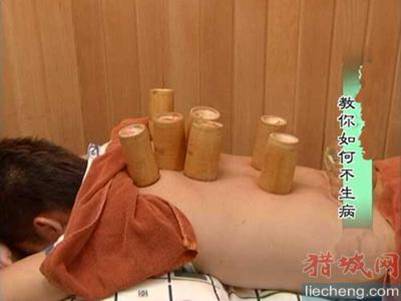 Three-edged needle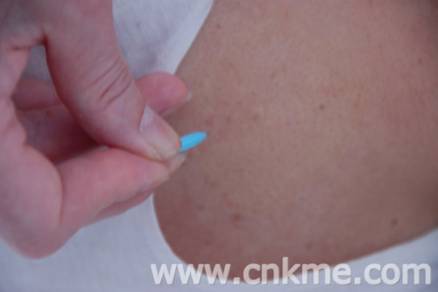 Skin needle

Scalp acupuncture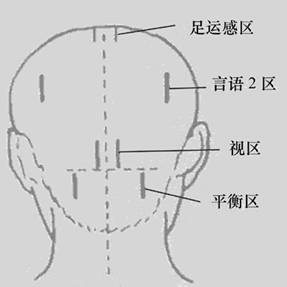 Auricular acupuncture

Tuina Tuina is a form of Chinese manipulative therapy.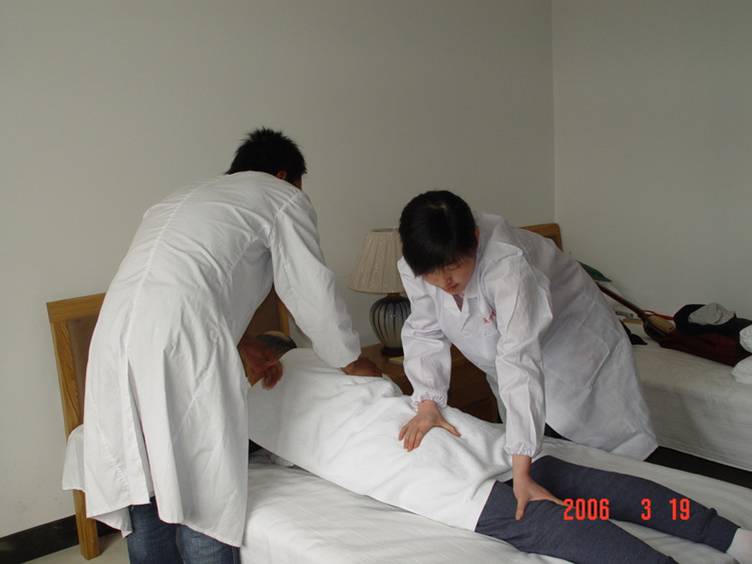 Commonly Used Acupoints
Hegu (LI 4):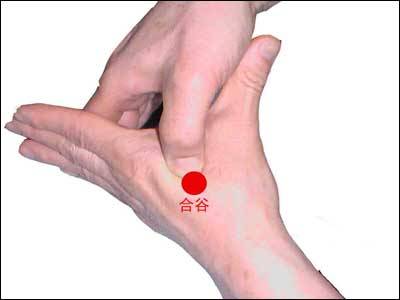 On the dorsum of the hand,
between the 1st and 2nd metacarpal bones,
approximately in the middle of the 2nd
metacarpal bone on the radial side.
Sanyinjiao (SP 5):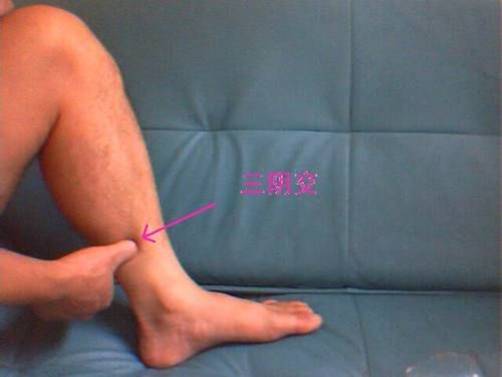 3 cun above the medial malleous,on the posterior border of the medial
aspect of the tibia.
Zusanli (ST 36):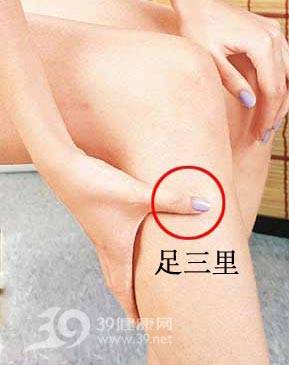 3 cun below Dubi (ST 35), one finger width lateral to the anterior crest of the tibia.
Self-Tuina
Cervical disease: Fengchi (GB 20) Insomnia: Shenmen (HT 7) Health care:
Zusanli (ST 36), Yaoyan (EX-B7)
THANK YOU FOR YOUR ATTENTION!!!