Readchina8.com Formally Launched off from the Ground
On December 4, 2009, at a luncheon given by Beijing Budding Flower International Cultural Promotions Co., Ltd., the website—readchina8.com was formally launched off from the ground by His Excellency Ambassador of Iceland, Mr. Gunar Snorri Gunarsson.
The ceremony was presided over by Frank Ayers, Senior Consultant of the company. Christina Wang, Chair and Managing Director of the company gave an opening address. Mr. Wang Ronghua, Chief Advisory Office, gave a presentation on "The past and present of China Studies", which kicked off the company's lunch lecture program that will begin early next year with a strong team of presentations that includes Professor Wang Ye, Professor Wang Benxu, Mr. Wang Ronghua, Senior Lecturers Maggie Shen and Barbara Jiang and Professor Yu Qilong.
Foreign residents in Beijing from embassies and business circles attended the launching ceremony.
News of Auction
The 2009 Autumn Auction of Beijing Poly was held November 21 to 24. On the night of November 22, over 200 pieces of Chinese art works were sold at RMB 908 million, among them 10 were sold at over 10 million each, and two of them were sold over 100 million each.
"The Scroll of Eighteen Arhats" by Wu Bin of the Ming Dynasty was sold at RMB 169 million, a record high in China's auction of Chinese art works, and it is the highest price for a single piece of work. There is an inscription by Emperor Qianlong of the Qing Dynasty. This piece of work was mentioned in the imperial court record of the Qing entitled "The Second Volumn of Treasures in the Secret Hall".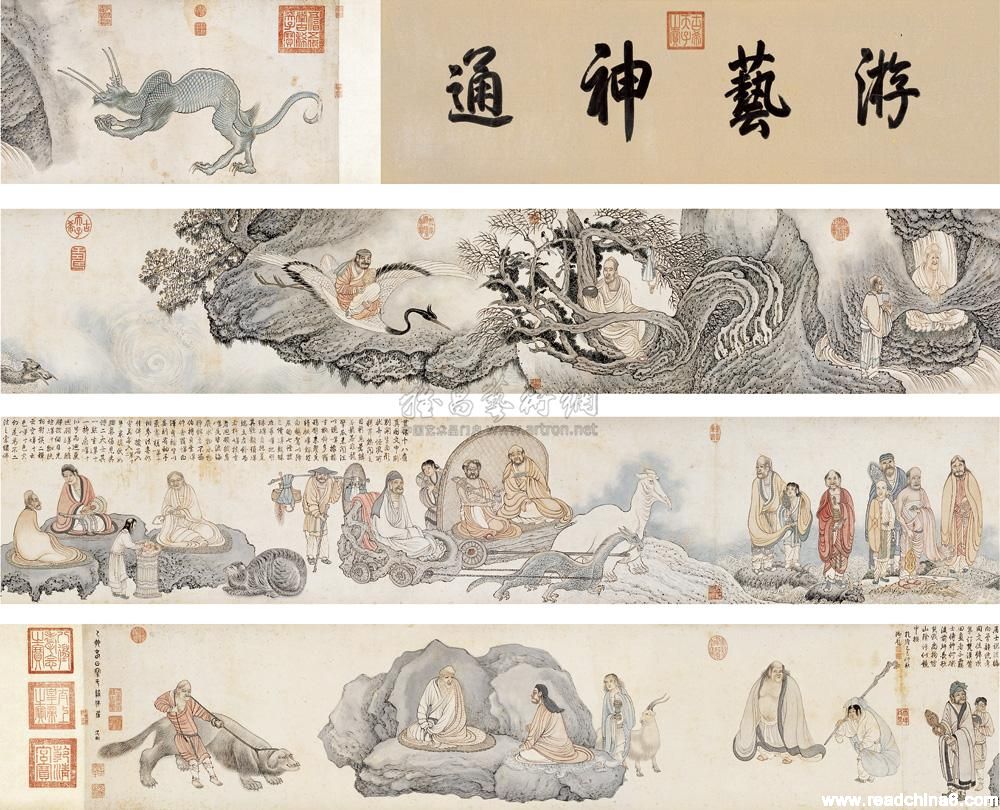 Qi Baishi's "Pitifully Soundless- A Pamphlet of Flowers, Birds, Worms" was sold at RMB 95.2 million, which is a record high for Chinese modern art work.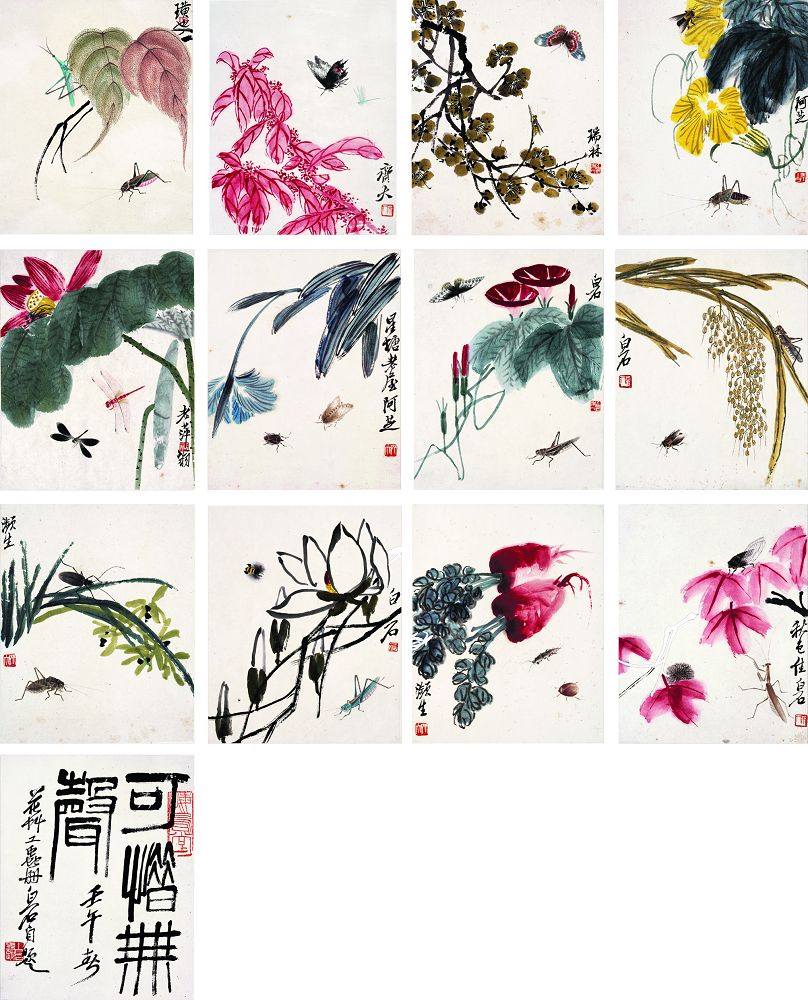 Below is only existing calligraphy of Zeng Gong (1019-1083), one of the eight masters of the Tang and Song Dynasties. It was sold at RMB 108 million, which is the highest record in auction of calligraphy.